About Me.
Hi there! I'm Aaron, a front-end developer who's driven and passionate about learning new skills and growing through continuous personal and professional development. With almost close to 2 years of experience in web development, I enjoy creating engaging user experiences and bringing beautiful designs to life. When I'm not coding, you can find me indulging in my hobbies of collecting watches and following the excitement of Formula 1 races. Let's connect and collaborate on creating amazing web experiences together!
My Projects.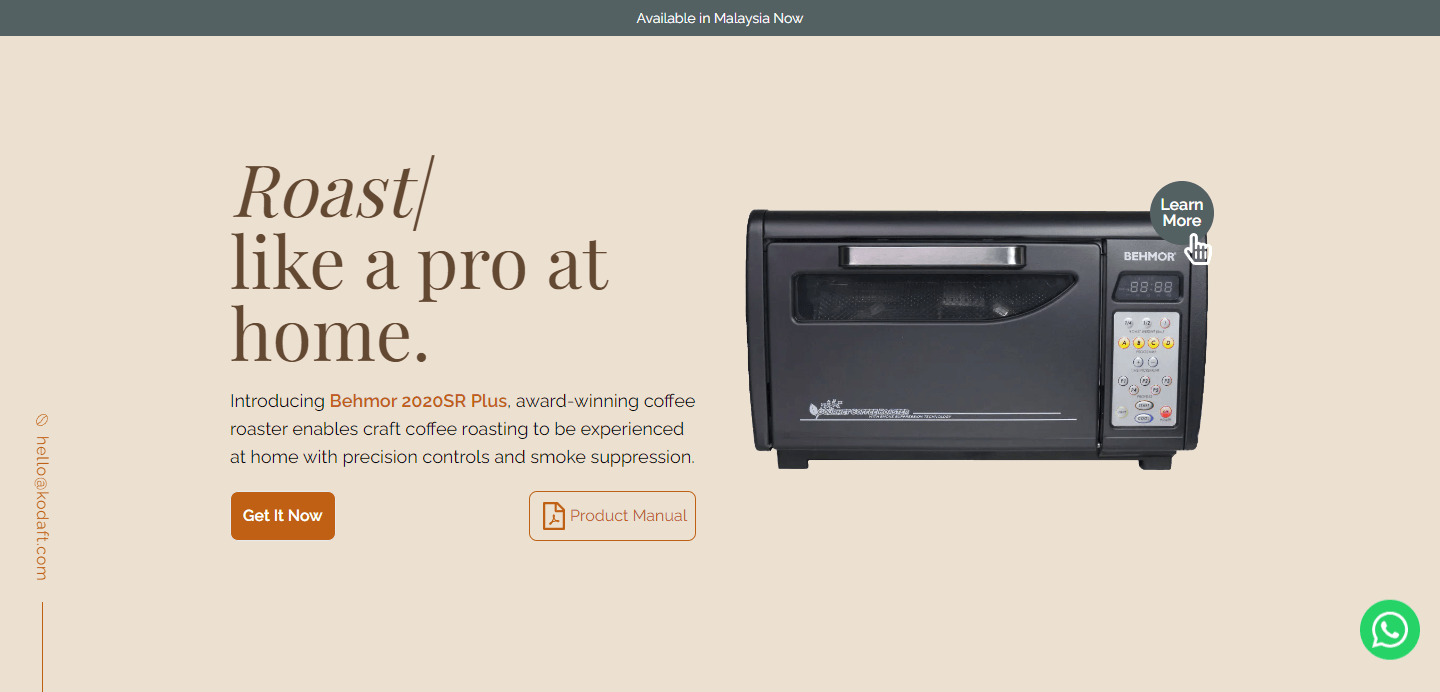 Freelance
Behmor Coffee Roaster
The Behmor Coffee Roaster Website is a simple and modern single landing page that I developed as a freelance project. It showcases the features and benefits of the Behmor Coffee Roaster, offering a user-friendly experience across various devices with its responsive layout and compelling call-to-action elements. The website provides detailed information about the product, including its specifications and roasting capabilities.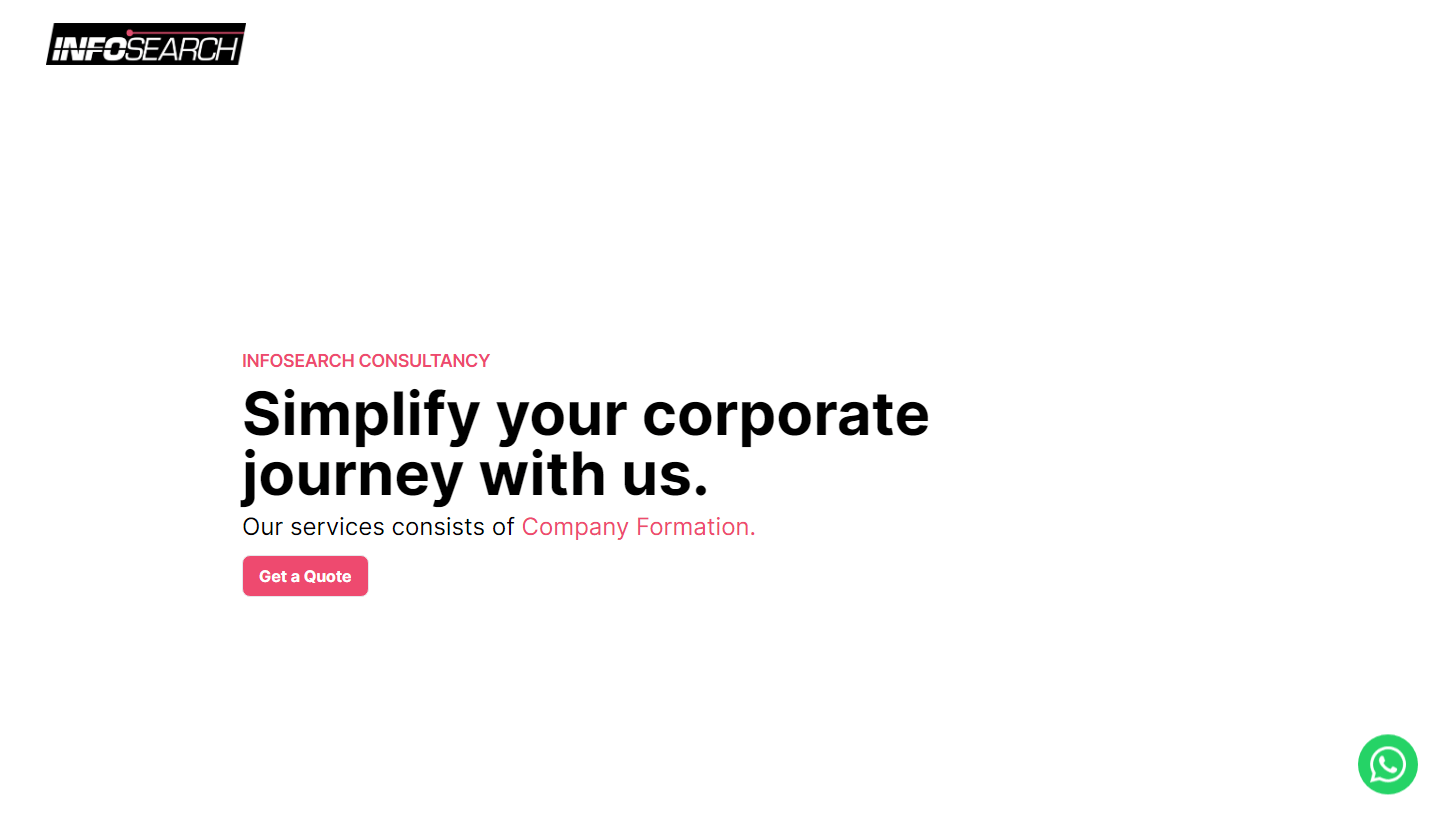 Freelance
Infosearch Consultancy
This project marked my debut as a freelance developer, and it presented an exciting opportunity to revamp the client's outdated website and transform it into a sleek, contemporary platform. The primary objective was to create a visually appealing and user-friendly interface that aligned with modern design principles.
Want to Connect?
Whether it is about new opportunities , collaboration or even freelance work, my inbox is always open. Reach out and I'll make sure to get back to you as soon as possible
aarontys1999@gmail.com
Designed and Built by Aaron.